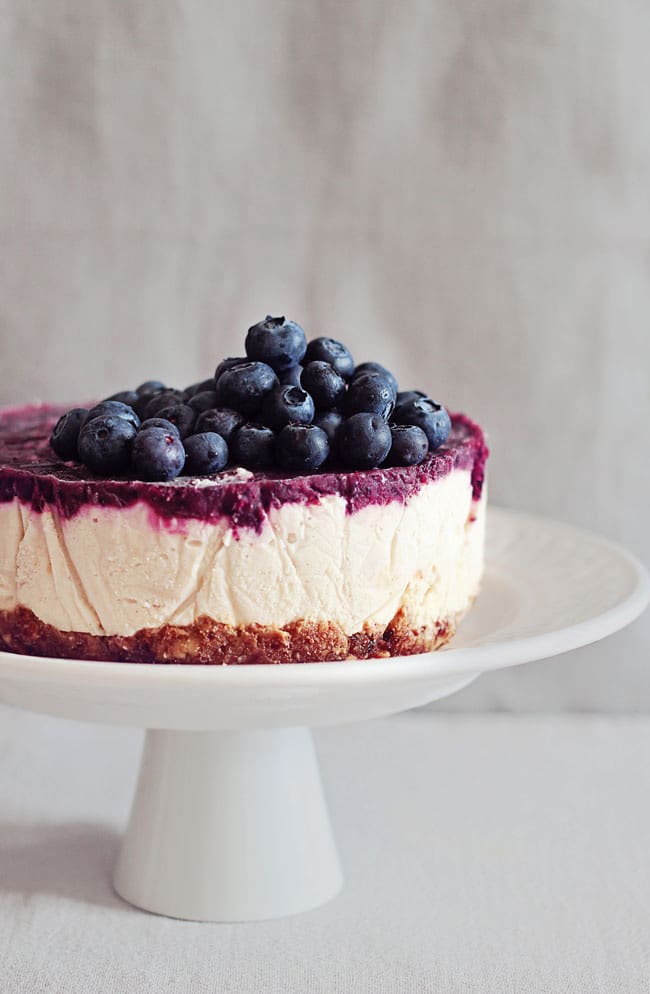 Like every other beautiful thing in our lives, love is definitely worth celebrating more than just once a year. Valentine's Day is not just a celebration of love, but it's also one of hope in everything that is right and beautiful. Over here, we have only celebrated Valentine's Day for about ten years, but we have the lovely tradition of Dragobete, a rural feast dating back thousands of years ago. It is celebrated on February 24th, and it's about the beginning of spring, often referred to as "the day when birds are betrothed". From this date until the end of the first week of March, women in my country wear thin red-and-white ribbons as bracelets or brooches to celebrate the legend of Dragobete.
I've always loved legends and myths, and the ones from our countryside are really beautiful. Our folklore is an incredible combination of pagan and Christian beliefs, resulting a fascinating web of colorful traditions. They all symbolise the victory of good over evil, just like Dragobete represents the victory of reviving spring over the harsh winter. Having spring in mind, I decided to pay a tribute to our beautiful tradition with this delicate raw cheesecake, pure and healthy, with the colors of tree blossoms. And you'll definitely see me wearing the red-and-white ribbon until spring really takes root!
I can't imagine anything easier than preparing a raw dessert – as always, the simplest things are the most spectacular. You'll only need good-quality, organic, raw ingredients, and a powerful food processor, and the rest is just about playing with shapes, tastes, and textures. Not only do raw desserts keep you away from refined sugar, but they enrich your diet with healthy oils, minerals, and vitamins.
The main ingredients for raw desserts are pretty much the same – dry dates, coconut oil, coconut milk, raw honey, fruits, all sort of seeds and nuts, and other ingredients for flavor and color (raw cacao powder, maca powder, turmeric, spirulina). It isn't much, but the combinations are very versatile and you can recreate a lot of classic dessert recipes into a more healthier version.
This layered cake contains only six ingredients – dates, cashews, almonds, coconut milk, lemon, and blueberries. The taste is light and fresh, and I simply cannot think of any color combination more suitable for a celebration of love and spring than this pale lilac and white one.
And if you enjoyed this cheesecake you can also try, for a different flavor and tradition, my Low Carb Pumpkin Cheesecake – it's a perfect Halloween desert!
Save