Vitamin C supplements and hot teas are useful for preventing colds and other winter respiratory infections, but I like to double my flu shield with a high dose of antioxidants to create a natural barrier against viruses and pathogens. My daily smoothies and juices contain tons of nutrients, but this one is the ultimate immunity boosting weapon.
Our body cells do not actually need chemicals to fight against cold and flu viruses but proper food for sustaining their natural detox function and to help their activity inside the whole immune system.
Keeping your immunity at high levels is a matter of correct nourishment and of a balanced state of mind. You can take all the vitamin C in the world, if you're constantly in a stressful mode your body will respond with chain reactions that will collapse your immune system.
Stress consumes our nutrients, be it vitamins or minerals, leaving our cells without the fuel that makes them function properly.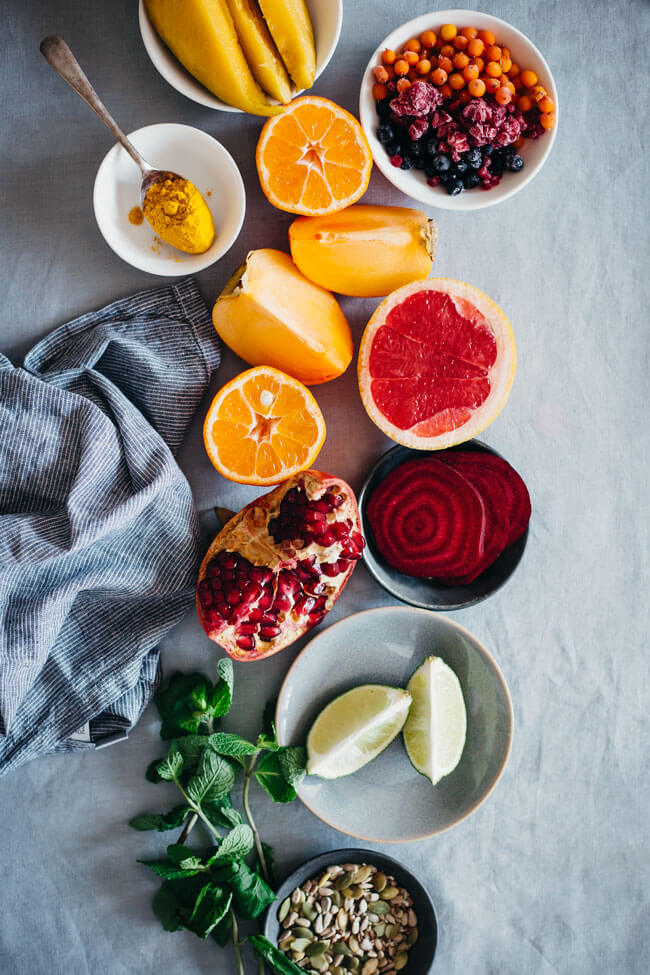 Pin
If you are facing a lot of stress in your life, alongside an antioxidant, vitamin and mineral-rich diet, your priority should be finding a way to unwind.
Yoga, Pranayama (breath control exercises), simple meditation or long walks in the park are the most easy options for helping your mind unwind and increase awareness for finding solutions to stressful problems.
Over the years I dealt with hormone imbalance so my state of mind easily oscillated from peace to stress, and although my diet has been rich in proper nutrients, I often caught flu viruses. Five years ago I discovered yoga and meditation and learned to recognize the stress signals, so by practicing it I could unwind and lose the mental noise. I actually don't even remember the last time I caught a cold.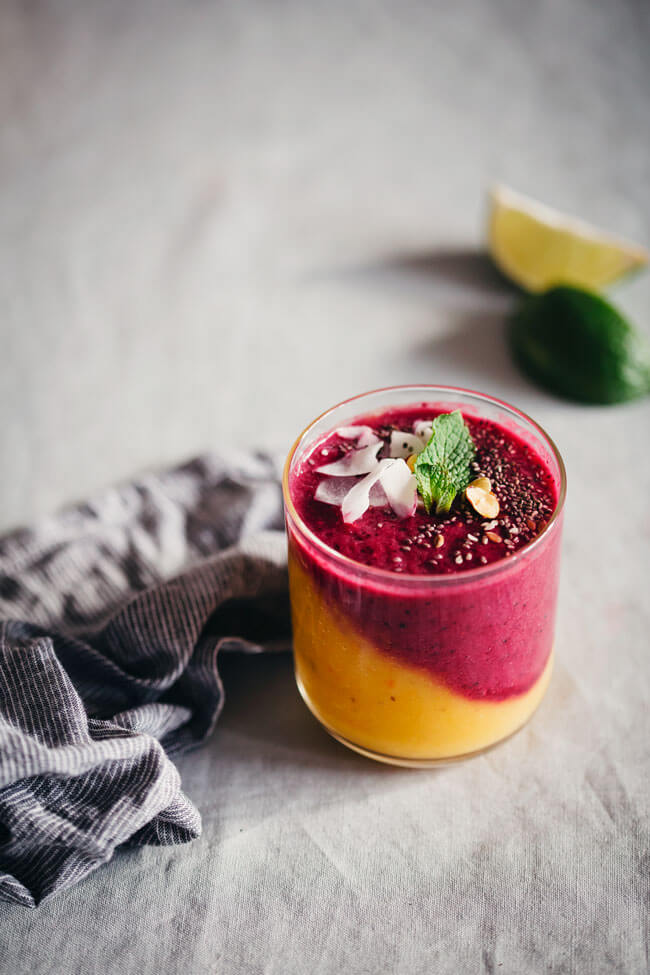 Pin
You can't really pinpoint the components of the immune system. It is actually a combination of structures and processes, a joint activity of our body's cells designed to protect ourselves against pathogens.
It involves the bone marrow, the lymphatic system and thymus, but it actually is related to every single cell of our body and its capacity to function properly.
The key to supporting a healthy immune system is actually prevention, and a diet rich in nourishing nutrients is the best thing you can do to fight against pathogens, alongside maintaining a good hygiene and exercising regularly.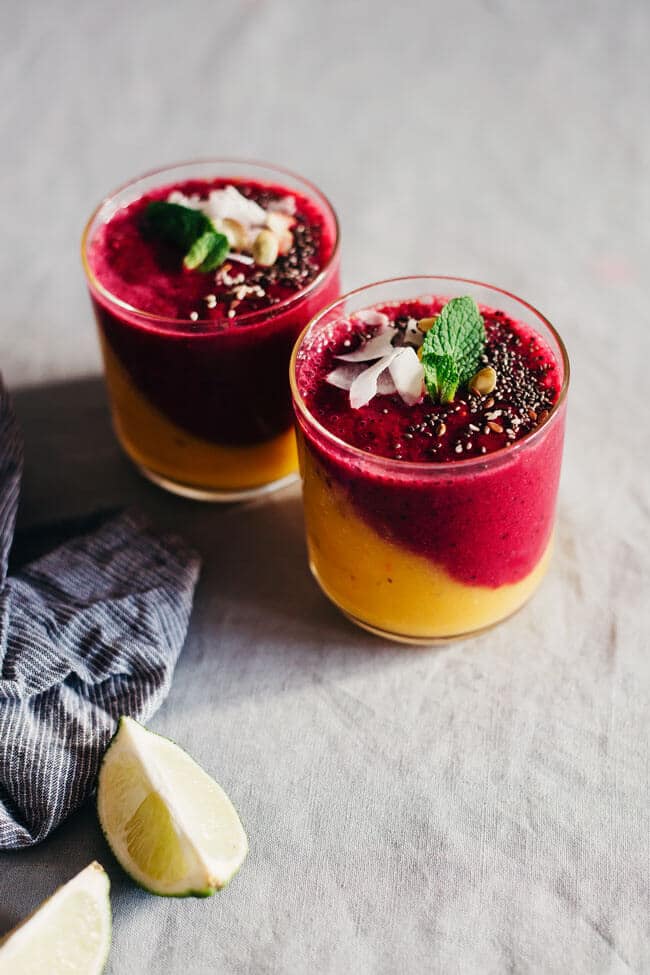 Pin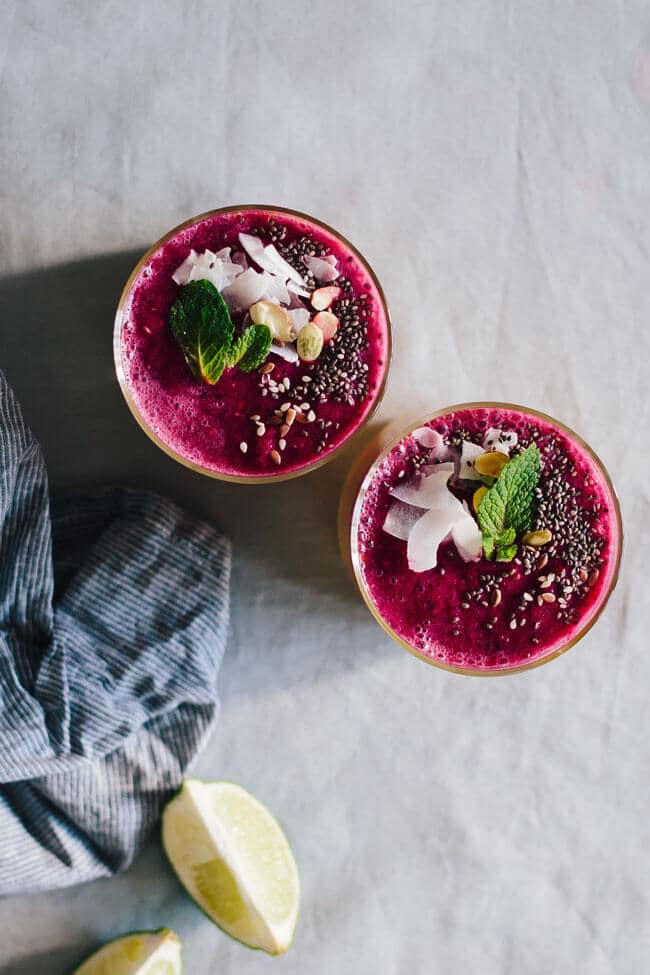 Pin
There are some key nutrients we should feed our body with as often as possible to support the natural detoxification function of our cells and to build a strong immune system:
Antioxidants – to reduce the damage of free radicals and support the natural detox function of our cells. All the colorful fresh vegetables and fruits contain antioxidants, especially the red, magenta and yellow ones, so make sure you eat plenty of these daily.
Essential Fatty Acids – to maintain a balanced hormone production and for reducing inflammation. Ripe avocado, ground flax, cold-pressed flax seed oil, hemp seeds and leafy vegetables are the richest sources of fatty acids.
Selenium – to reduce the oxidative stress and inflammation and activate the enzymes involved in detoxification. Rich sources of selenium are soft boiled egg yolks, Brazil and pumpkin nuts and sprouted wheat berries.
Vitamins – especially C, D, E and B-complex, for enhancing resistance against infection and inflammation. Take your vitamins from all the fresh vegetables and fruits.
Probiotics – for correcting deficiencies and increasing the activity of certain T-cells, the lymphocytes that play a central role in cell-mediated immunity. Organic raw honey, natural yogurt, natural fermented vegetables such as kimchi, sauerkraut or pickles are the most reliable sources of probiotics.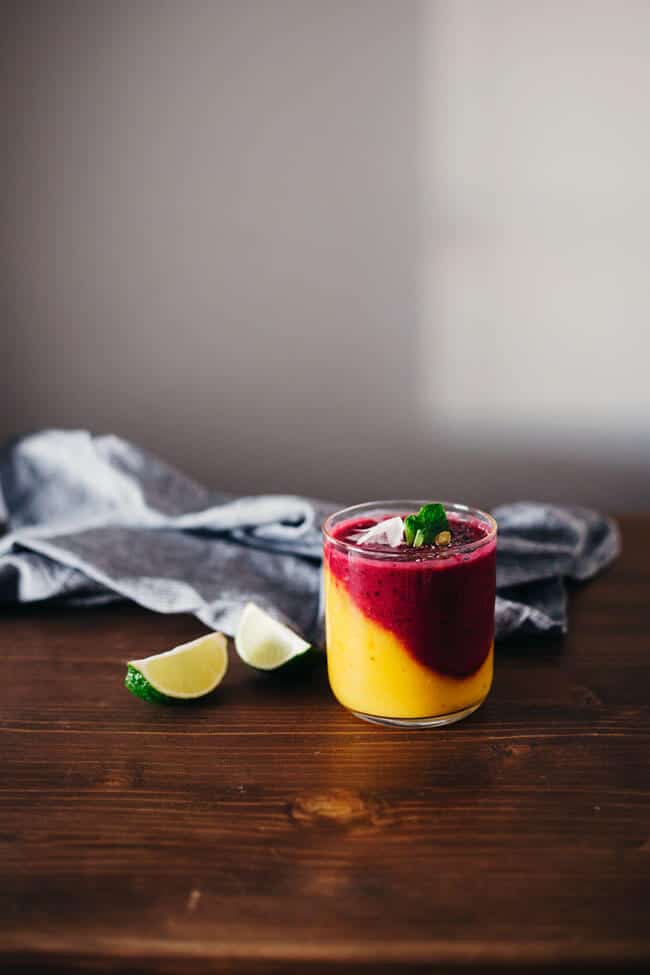 Pin
A balanced way of living, involving a healthy, nutrient-rich and diverse diet, moderate exercise, stress control through yoga and meditation, and awareness for all the wonderful things happening around us and for the miracle that life actually is—these are the things that maintain proper function of this magic immune protection within ourselves.
Looking for more recipes to enhance your immunity? Check out my Ginger Turmeric Tea for a Quick Immunity Boost, the Immune Boosting Beet Smoothie or my Sauerkraut Salad with Cranberries for Immune Support.
I love seeing your take on my recipes, so if you make this immunity boosting smoothie don't forget to tag me on Instagram @theawesomegreen so I can see them and share with the community!
Master Immune Boosting Smoothie
An immunity boosting nutrient-loaded smoothie, to support your natural defense against winter flu.
Ingredients
For the Orange Layer

1

small persimmon

cut into quarters

1

ripe mango

peeled and cut into chunks

1

lime

juice only

1

tbsp

nut butter of choice

I used almond butter

1/2

tsp

turmeric powder

A pinch cayenne pepper

1

cup

coconut milk

For the Pink Layer

1

small beet root

peeled and cut into small cubes

1

cup

berries of choice

fresh or frozen (I use a mix of frozen sea buckthorn, raspberries and blueberries)

1

small pink grapefruit

peeled and cut into quarters

1/4

cup

fresh pomegranate juice

1/2

cup

purified water

5-6

fresh mint leaves

*Optional 1 tsp organic raw honey

To garnish: chia seeds

unsweetened coconut flakes, mint leaves
Instructions
Add all the orange layer ingredients into the blender and process to obtain a smooth liquid.

Pour evenly into the serving glasses.

Add all the pink layer ingredients into the blender and process to obtain a puree.

Pour on top of the orange layer.

Garnish with chia seeds, coconut flakes and mint leaves and serve right away.

*The resulted quantity is about 2 cups smoothie per person.
Notes
Nutrition